Marketing Automation Untangled
Read this business novel to improve your marketing automation game, with 10 years worth of best-practices, pitfalls, lessons learned, templates, formats, and methodologies.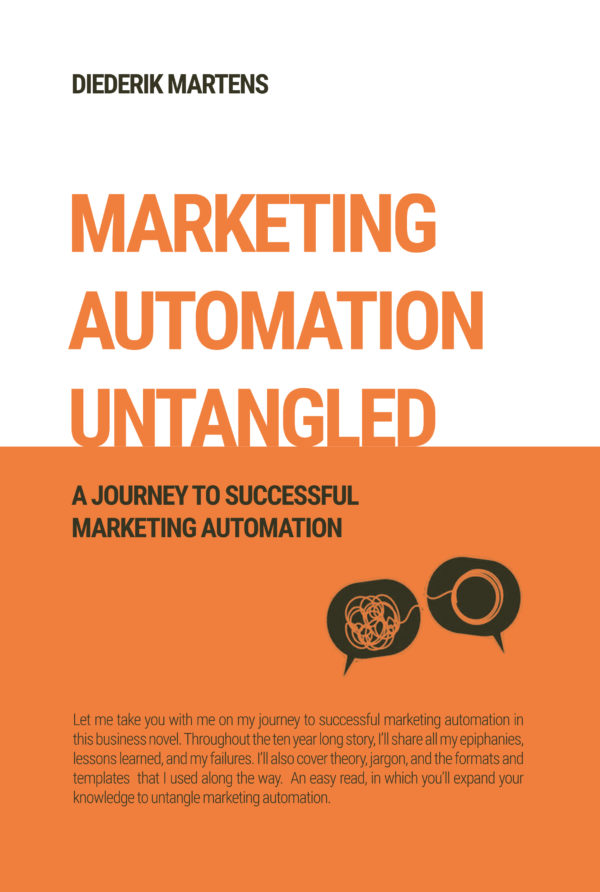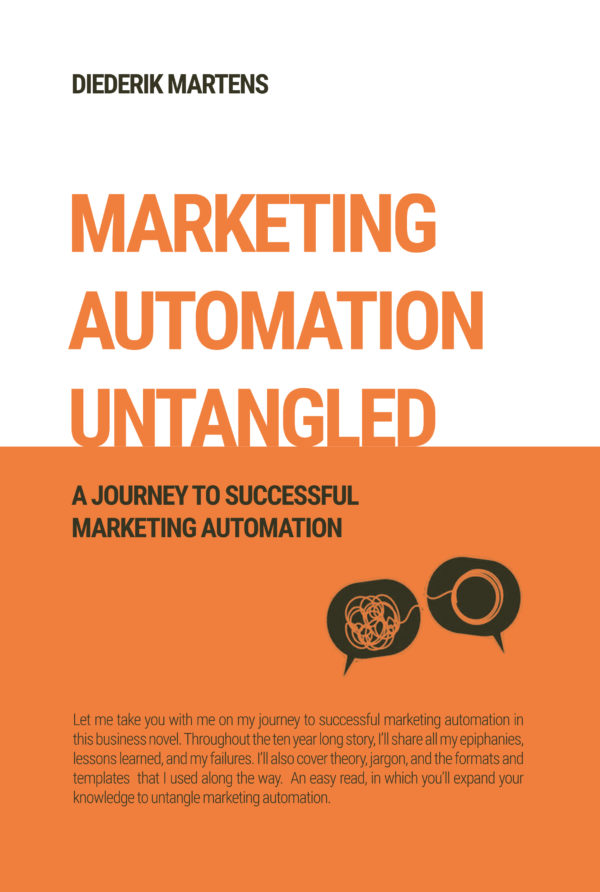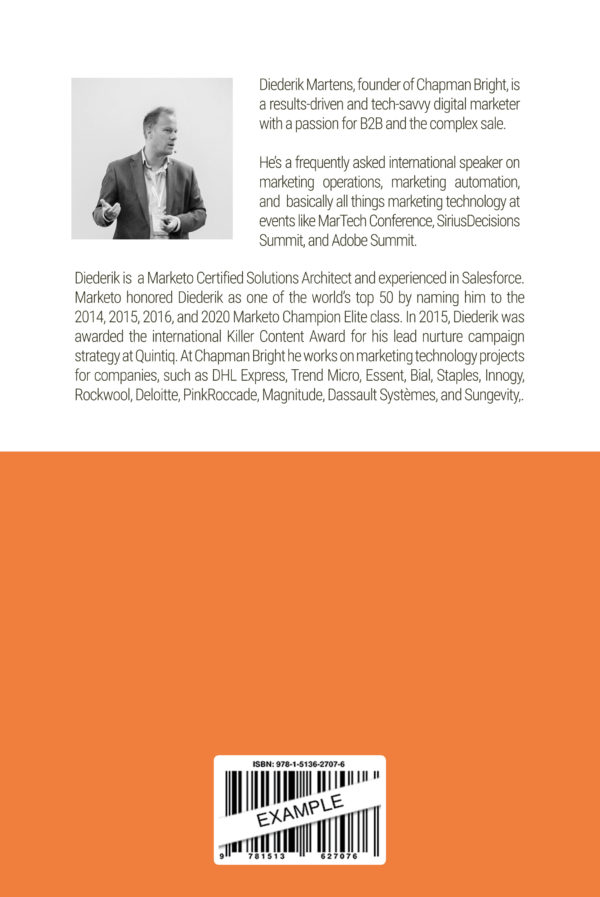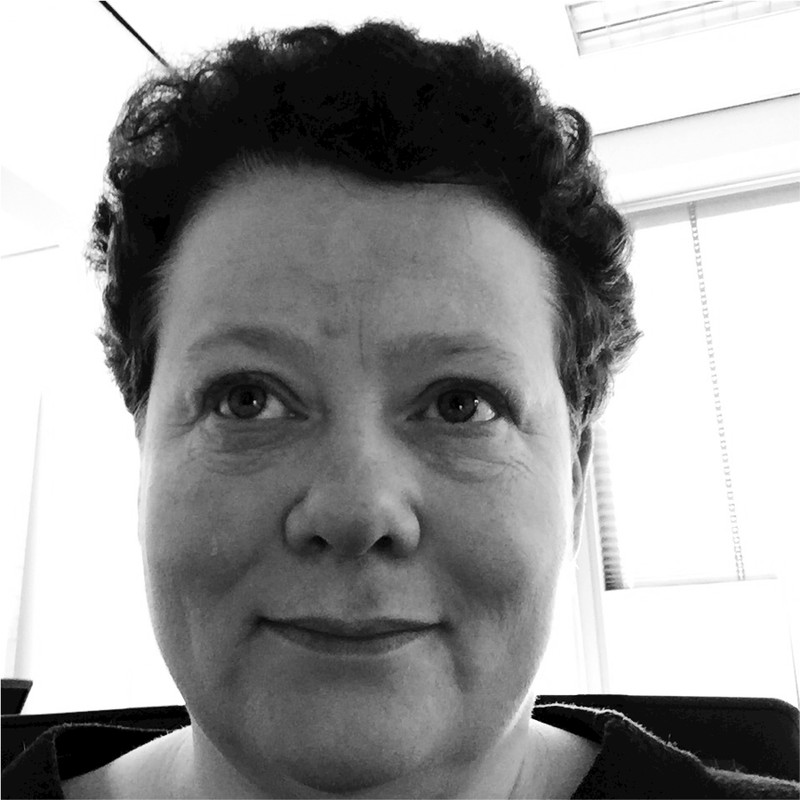 I have known Diederik for well over 10 years. He has always been at the cutting edge of digital marketing which is why I recommend him to teach on our "Digital Sales & Marketing" Elective. He did so with real empathy & enthusiasm for the students learning & brought the real world into the classroom!
Lecturer International Business Studies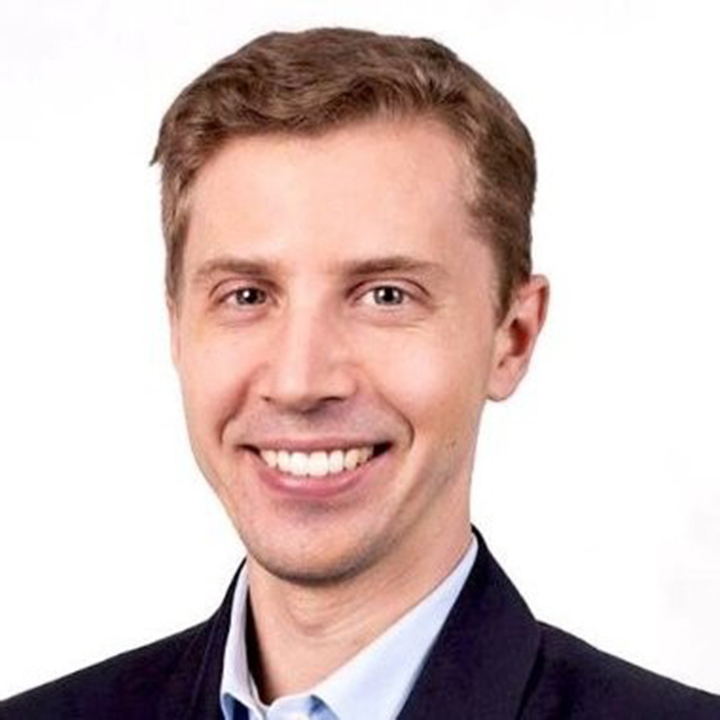 Diederik is passionate about helping others become successful with marketing automation. He has a lot of experience with lead management, lead nurturing, and sales alignment in fast-growing (B2B) organizations of all sizes. Diederik has built top grade martech and funnel systems and is well known for unique solutions to challenging business processes.
Author Marketo Rockstar Guides